Free delivery
Free bespoke engraving
Multiple Chain Styles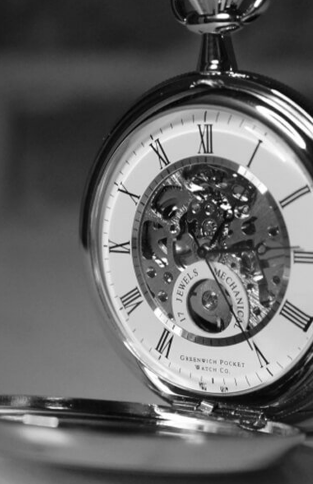 Sale Pocket Watches
If you're looking for a luxurious pocket watch for less, look no further than our pocket watch sale. Here you can discover great deals on all your favourite pocket watch styles, from top brands including Greenwich, Jean Pierre & Rotary.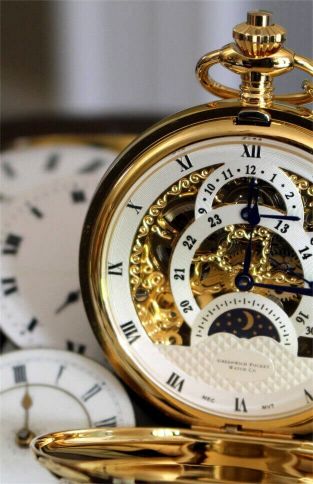 Gold Collection
Nothing catches the eye quite like our Gold Collection. The ultimate in opulence and master craftsmanship, our gold pocket watches convey a sense of warmth, and they're the ideal addition to a whole range of outfit styles. If you're the traditional type who's searching for the epitome of pocket watch style, look no further.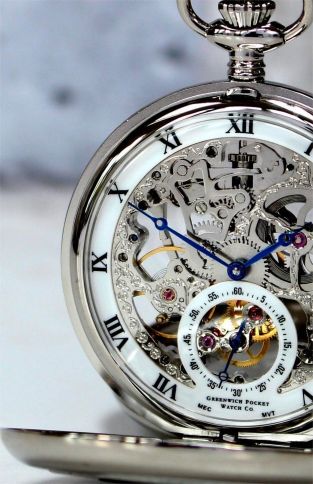 Chrome Collection
Fusing both contemporary materials and classic aesthetics, our Chrome Collection is comprised of the finest chrome pocket watches available on the market. Staggering in appearance and featuring expert design, the chrome pocket watch is the perfect choice for the modern gentleman who likes to give a nod to the traditional.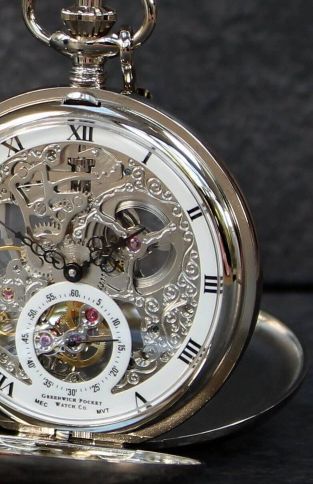 Sterling Silver Collection
Durable, elegantly eye-catching and stylish, our Sterling Silver Collection is the perfect choice for those who prefer a lighter precious metal that still exudes luxury and artisanship. Here you'll find an array of silver pocket watches that are just waiting to take pride place in your assembly of accessories.
Pocket Watches US - The World's Largest Pocket Watch Specialist
As a British-born company with over 30 years experience in our industry, we are passionate about helping our customers buy authentic timepieces; guiding each one to make an informed decision when choosing the pocket watch that is right for them.
A pocket watch isn't just an accessory — it's an investment. As authorized stockists of a number of exquisite brands, you can explore Pocket Watches safe in the knowledge that your new watch will be of the highest quality; 100% genuine and made with meticulous attention to detail. Our free and fast US shipping options offer yet another reason to shop at the world's largest pocket watch specialist — you could be enjoying your new luxurious timepiece within 1-2 days! For that extra special touch, why not explore our engraving service? With free engraving options available on pocket watches of all finshes - including gold and silver - you can create a unique family heirloom that will be enjoyed for generations to come.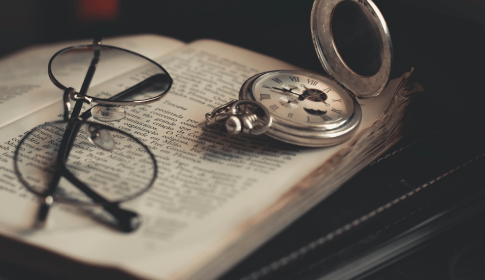 Free INTERNATIONAL delivery
All orders are despatched via DHL we will require a signature upon delivery. We aim to dispatch orders within 24 working hours.
FIND OUT MORE >
Free bespoke engraving
Why not add an engraving to your pocket watch to make a gift or occasion extra special, guaranteed to be cherished by the recipient for years to come.
FIND OUT MORE >
Multiple Chain Styles
We offer a range of chains with selected brands to compliment your pocket watch. You can easily add a chain when adding a watch to your basket.
FIND OUT MORE >
Back To Top